---
Lonski & Classen:
The Space Between Us

albumproduction
2020

bandcamp
Recorded at Studio Eskal, Ouessant in june 2019 with Emilie and Yann Tiersen and Elliott Armen. Additional recordings at OSTHAFEN studio Berlin with Thomas Poli. Mixed by Lonski & Classen and Willem van Dijk at OSTHAFEN studio. Mastered by Mark Bihler at Calyx, Berlin.cover artwork by arc gestaltung berlin (c) and (p) OSTHAFEN 2020
---
Case Van Duzer – Gift Horsie
albumproduction
---
Miranda – Danger EP
albumproduction
A wind rises, blowing between the cloud masses, the sky opens: The view is clear, the world lies before us. Then the rain comes, it falls and moves on: Everything is washed clean.This is how the music of Miranda feels: one is exposed to her like a force of nature.Miranda's Danger EP tells very softly of things that are inevitably and unstoppably on their way. Like wind and rain, doubt and fear – like life itself.Miranda sings of these things with a dreamlike calm. Sometimes she doesn't need anything more than an accordion and her voice, which plunges from highs to lows, writhing as if in a tender struggle with something inescapable. And in this concentrated stillness of her songs, the power of her singing feels that much greater.Miranda comes from the city of Malmö in Sweden. Moving to Berlin while still a teenager, she was looking for a new platform for her creativity. One could call her music romantic, but it isn't the romance of doll houses that comes to mind, but rather the yearning for what is limitless and unconditional.With her Danger EP, which she produced together with Lukas Lonski, Felix Classen and Ólavur Jákupsson at OSTHAFEN studio in Berlin, Miranda is playing with the cycles of life – not only symbolically. One can feel in the pulsating of an increasing organ vibrato that a brand new life could be born.In the first song "Brother", Miranda asks how someone making their way with steps as uncertain as hers can possibly know which direction to go. But the very way in which she poses this question clues us in: Miranda knows where she is headed.In the last and quietest song, the forces of nature can be felt descending over us again. "I woke by your breath / Awoken oh from the dead / Please let us always be breathing / In each others' chest," Miranda sings. And we feel it blowing again: the wind of life.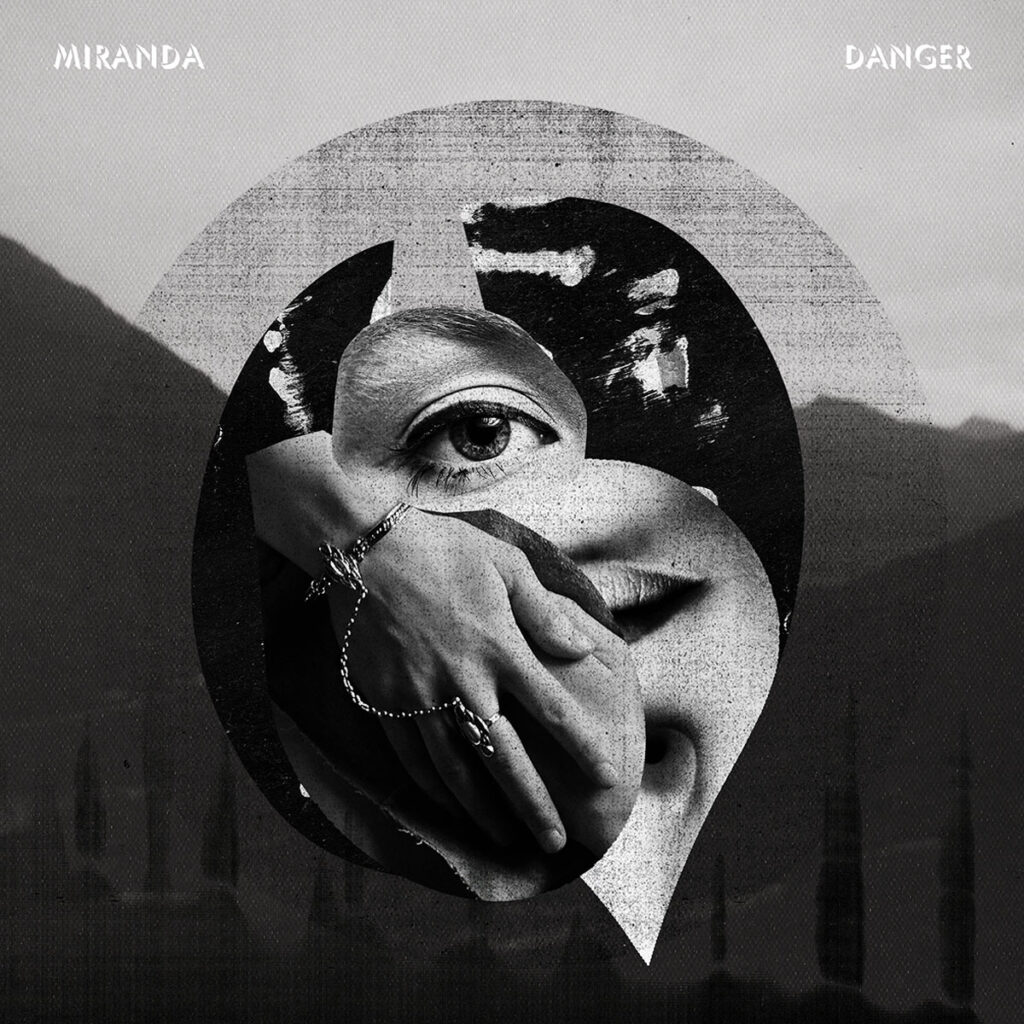 Songs and lyrics written by Miranda Gjerstad
Recorded and produced by Lonski&Classen, Ólavur Jákupsson & Miranda at OSTHAFEN studio
Mixed by Felix Classen
Mastered by Ingo Krauss at Candybomber Studio, Berlin
2015
Luchadoras
original music – composition and production
original music – composition and production
Ciudad Juarez, the "Murder City", claims thousands of victims every year as drug cartels clash with government forces in the so called "War on Drugs". The city also coined the term femicide in Mexico and is the epicenter of a wave of murder and hate crimes on women throughout the country in which the culprits hardly ever get caught.The Film is an intimate Portrait of three courageous female wrestlers (Luchadoras) from Juarez who despite being surrounded by machismo and in constant danger both, in the ring, and in their daily life's fight to redefine the image of what it means to be a woman in Mexico.
The short statued Mini Serinita who's biggest dream is to become a full time Luchadora and leave the Factory work that disenfranchises so many women in Juarez for good. Lady Candy who can see the U.S side of the Border, where her daughters were taken, from the window of her house but due to visa regulations can never cross it. And Baby Star, the young single mother who was a Lucha Libre Star at an early age and now makes her way to a come back. With Mexican passion they present an image of being woman that is strong, loud and confident. They are Luchadoras, female fighters in Mexican wrestling, known as Lucha Libre.
---