Record Label &
Music Production
This archive documents examples of our work at the independent studio OSTHAFEN by Felix Classen and Lukas Lonski
Stage
The Broken Promise
Travelling To The Four Corners Of The World
Silently Birds Fly Through Us
Kinder der Sonne
DYNAMIC
---
The Space Between Us
Production
Lonski & Classen
2020
OHF5 LP
Lonski & Classen
»The Last Order«
Als Lukas Lonski und Felix Classen im Sommer 2019 mit einer Wagenladung voll Equipment und Ideen in Berlin aufbrechen, wissen sie noch nicht, wo sie ein paar Tage später ankommen werden. Die Reise führt das Duo an die nordwestlichste Spitze Frankreichs und weit darüber hinaus. Zu sich selbst.
Yann Tiersen, mit dem sie mehrmals zusammen auf Tour waren, erwartet Lonski & Classen auf der Insel Ouessant vor der bretonischen Küste. Der französische Musiker hat die beiden eingeladen, bei der Einweihung seines Studios Eskal zu spielen. Das Gebäude, in dem sich einst die Diskothek der Insel befand, hat Tiersen als Ort für Musik und Austausch der lokalen Gemeinde wiederbelebt. Die 835 Einwohner freuen sich auf das Fest. Und Lonski & Classen auf die vier Studiotage, die sie als Gage für ihren Auftritt bekommen.
Recorded at Studio Eskal, Ouessant in june 2019 with Emilie and Yann Tiersen and Elliott Armen. Additional recordings at OSTHAFEN studio Berlin with Thomas Poli. Mixed by Lonski & Classen and Willem van Dijk at OSTHAFEN studio. Mastered by Mark Bihler at Calyx, Berlin.cover artwork by arc gestaltung berlin (c) and (p) OSTHAFEN 2020
---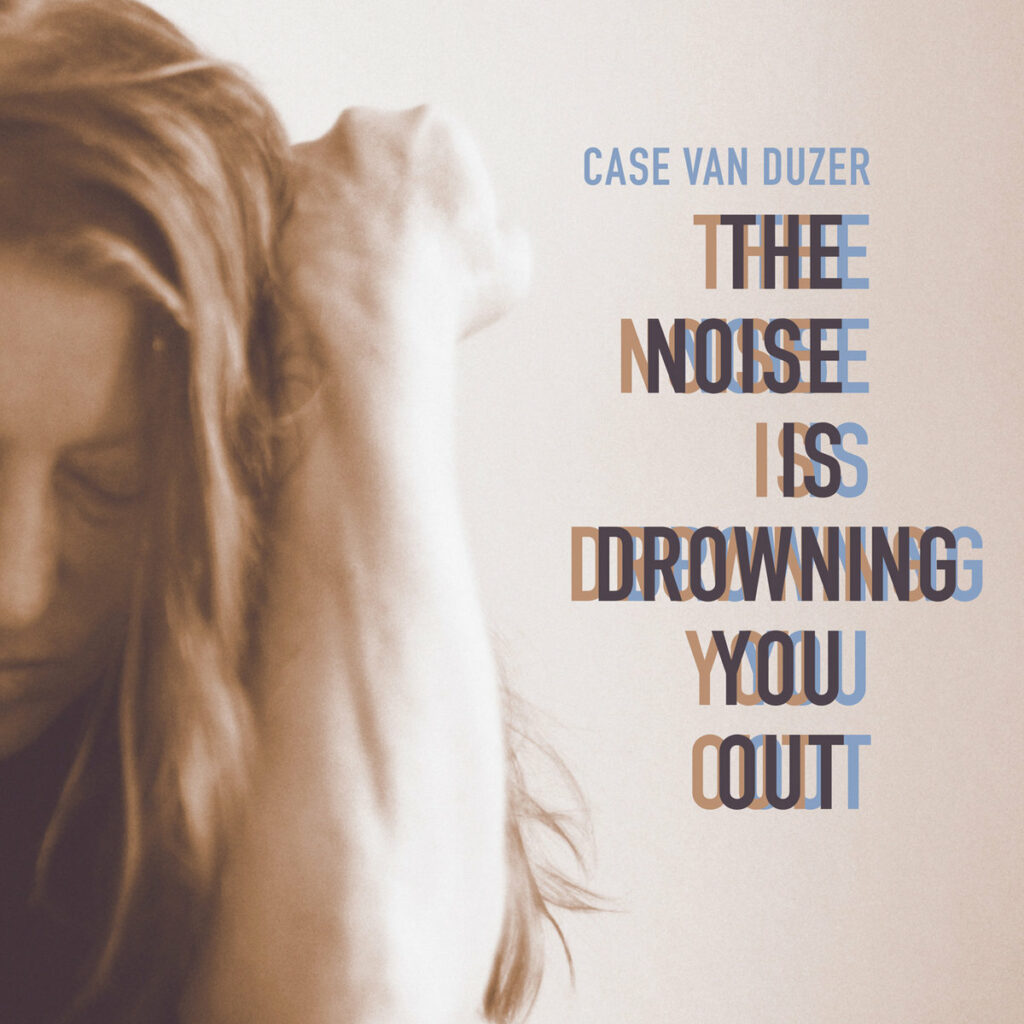 The Noise Is Drowning You Out
Albumproduction
Case Van Duzer
2018
OHF4 LP/CD
Originally conceived as a stripped down, guitar and drums album, the energy is more focused, the vocals leave a more lasting impression, like a sunburn you only notice later, from the place you were.
Case Van Duzer: vocals, guitars, keys
Felix Classen: drums, percussion, synths & effects
Recorded and mixed by Felix Classen at Osthafen Studio, Berlin
Mastered by Ingo Krauss at Candybomber, Berlin
Artwork: Hinnerk Beetz
---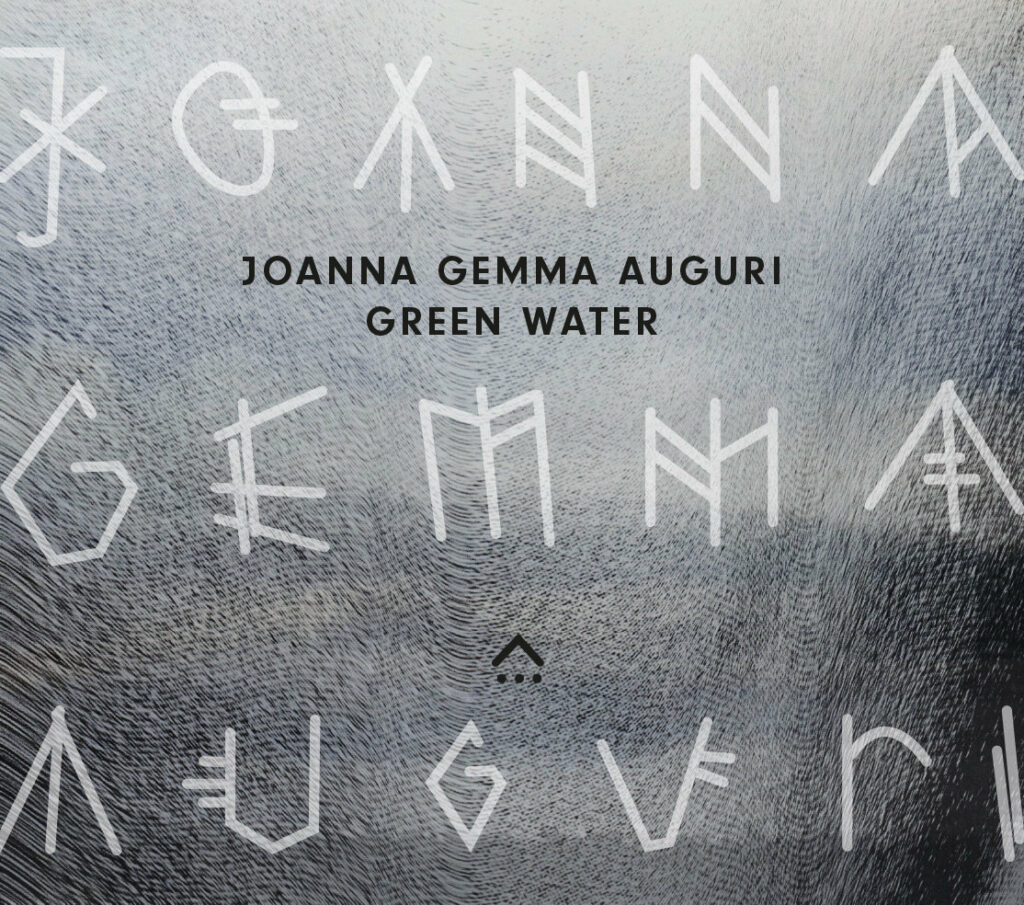 Green Water
Albumproduction
Joanna Gemma Auguri
2016
EP
At some point on the wistful road of Joanna Gemma Auguris 'Green Water' EP, you realise you are being whispered to by a masterful singer-songwriter whose dreamy and honest lyrical depictions shine much light into the darkness of her music. This deep and timeless folk, woven together in a place that could resemble the depths of the sea or in the fading light of a secret room you dreamt about once, is brought together at times with soft electronica that does anything but get in the way of her un-earthly voice atop an accordion which sounds like it's born of her blood – a nostalgic and analogue essence that clearly makes her music what it is.
Tangled up in the emotional and truthful moments that surely all people weave in and out of at some point in their lives, it becomes clear that this music carries great empathy for our lost and lonely bones.
songs, vocals, accordion, by Joanna Gemma Auguri
synths and electric devices: Lukas Lonski
drums: Felix Classen
recorded and engineered by Lonski and Classen at Osthafen Studio
and Ingo Krauss at Candybomber Studio Berlin
artwork by Sophie Beyerlein
---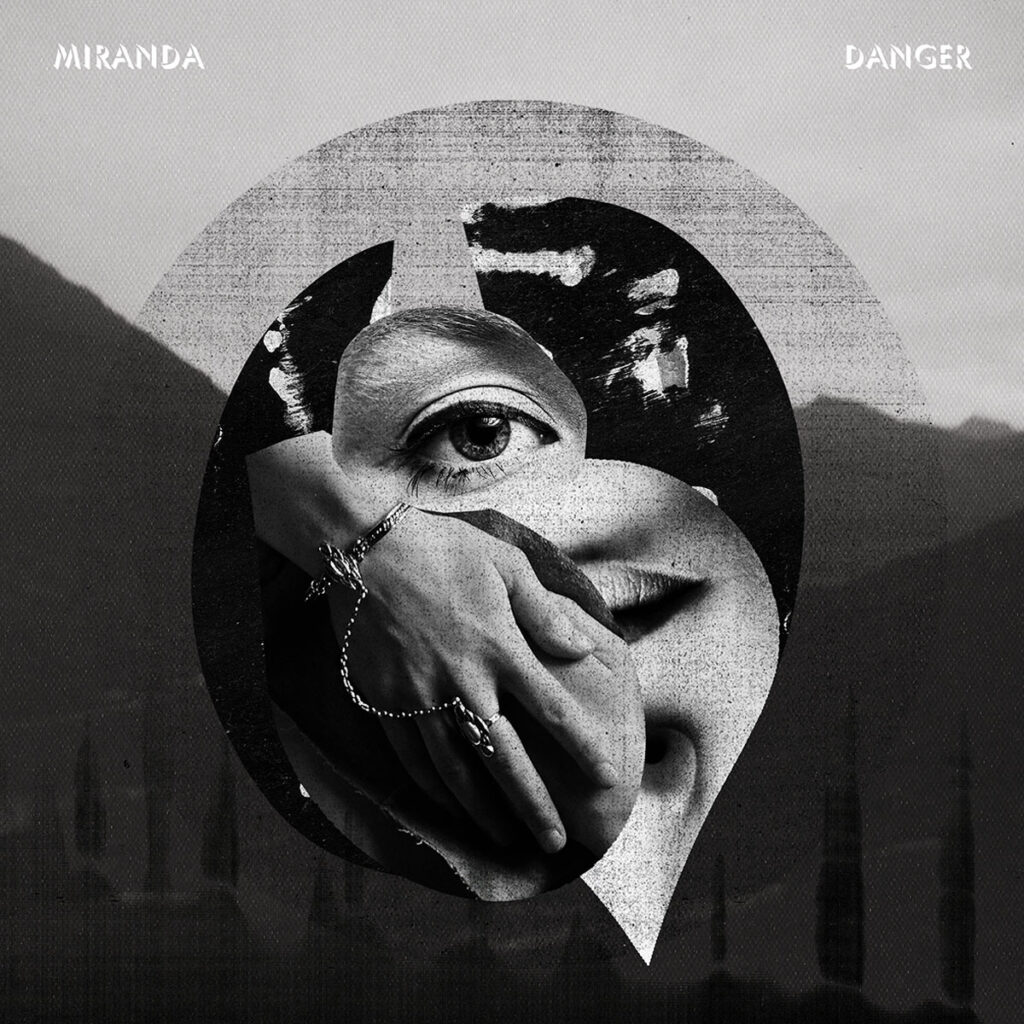 Danger EP
Production
Miranda
2015
OHF3 digital Release
A wind rises, blowing between the cloud masses, the sky opens: The view is clear, the world lies before us. Then the rain comes, it falls and moves on: Everything is washed clean.This is how the music of Miranda feels: one is exposed to her like a force of nature.Miranda's Danger EP tells very softly of things that are inevitably and unstoppably on their way. Like wind and rain, doubt and fear – like life itself.
Songs and lyrics written by Miranda Gjerstad
Recorded and produced by Lonski&Classen, Ólavur Jákupsson & Miranda at OSTHAFEN studio
Mixed by Felix Classen
Mastered by Ingo Krauss at Candybomber Studio, Berlin
---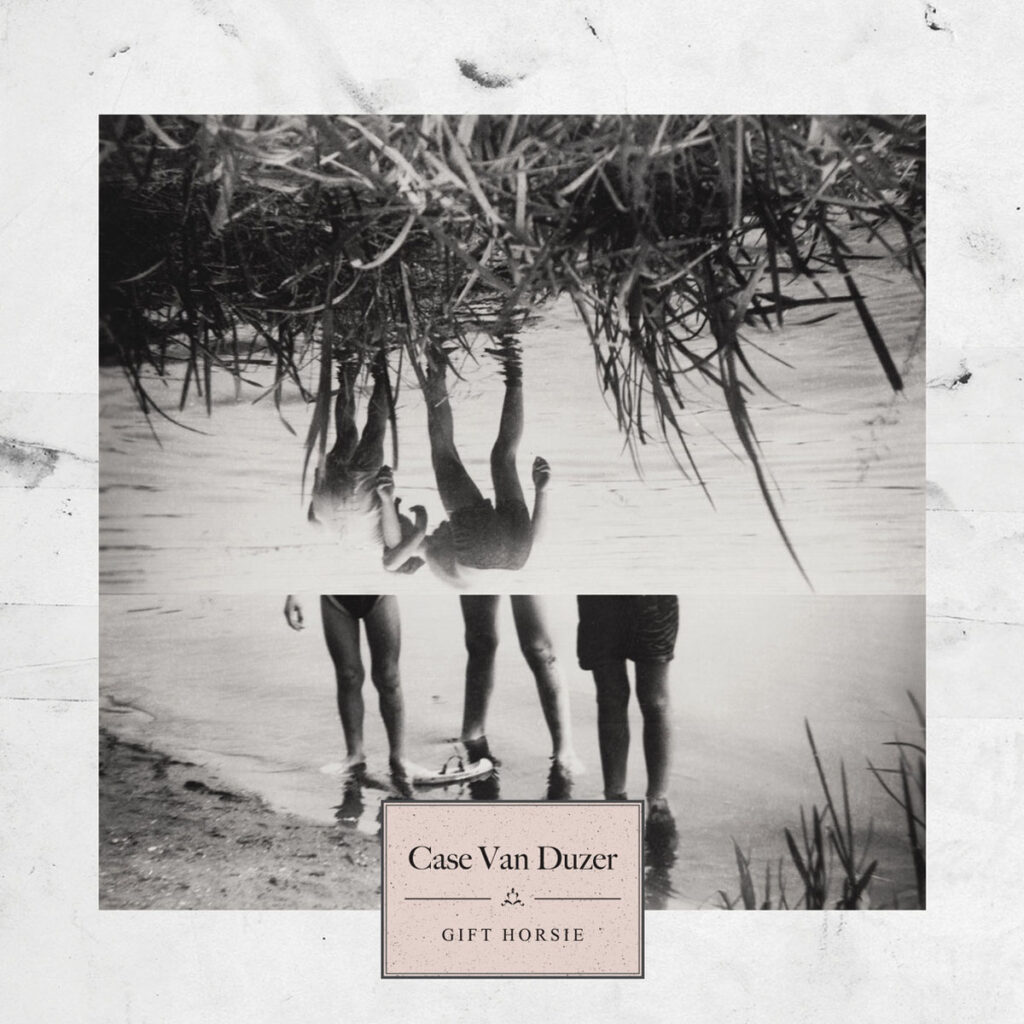 Gift Horsie
Albumproduction
Case Van Duzer
2015
OHF2 LP/CD
Case Van Duzer
»Little World«
What emerged were 11 songs ranging between folk, singer-songwriter and abstracter sounds, all of which are carried by Case Van Duzer's precise string and keyboard playing, the equally refined and minimalistic arrangements, and always in the foreground the raw, androgynous voice. The musical collaboration with Lonski & Classen yielded quite unique colours in Van Duzer's soundscape – distorted drum synth beats with stairwell reverb can be discovered here, as well as Lonski's prepared and bowed electric guitar – while never calling into question the album's status as a solo work.
Produced by Felix Classen. Recorded and engineered at Osthafen Studio in Berlin by Lonski & Classen. Mixed by Felix Classen and Willem van Dijk. Mastered by Ingo Krauss at Candybomber, Berlin. All Songs by Case Van Duzer. Artwork and Design Heidi Andreasen.
---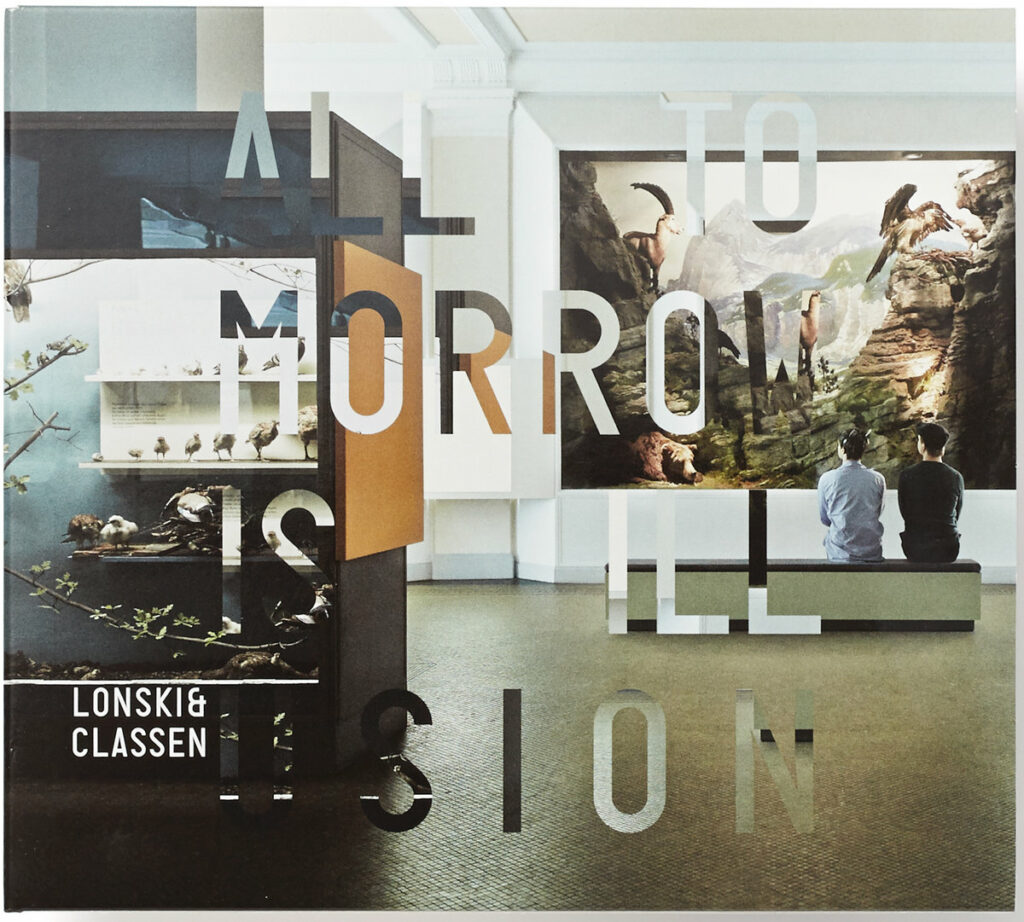 All Tomorrow Is Illusion
Albumproduction
Lonski & Classen
2014
OHF1 LP/CD
Lonski & Classen
»The Living Dead«
Recorded, produced and mixed by Lonski & Classen and Willem van Dijk. Mastered by Ingo Krauss at Candybomber Studio, Berlin. Artwork by Stefan Guzy at Zwölf Berlin. Photo by MIchael Breyer. OSTHAFEN records. SMV publishing Hamburg.
---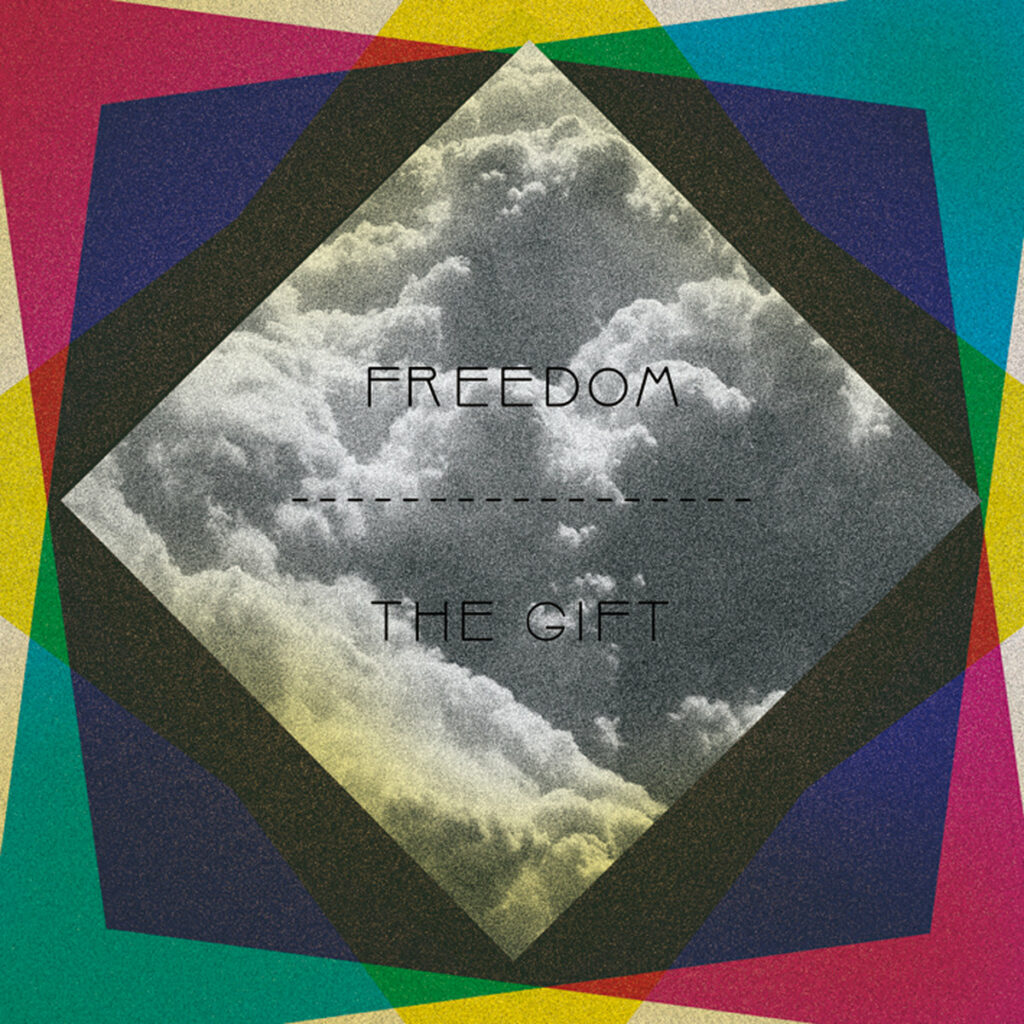 Freedom / The Gift
Production
Lonski & Classen
2010
Single
recording and mix by bridge and tunnel + lonski & classen / mastered at calyx, berlin. big thanks to mark bihler and vitaliano zurlo
cover artwork & design: sharmila banerjee
---
Luchadoras
Original music – composition and production
Tumult Film
2021
Ciudad Juarez, the "Murder City", claims thousands of victims every year as drug cartels clash with government forces in the so called "War on Drugs". The city also coined the term femicide in Mexico and is the epicenter of a wave of murder and hate crimes on women throughout the country in which the culprits hardly ever get caught.The Film is an intimate Portrait of three courageous female wrestlers (Luchadoras) from Juarez who despite being surrounded by machismo and in constant danger both, in the ring, and in their daily life's fight to redefine the image of what it means to be a woman in Mexico.
The short statued Mini Serinita who's biggest dream is to become a full time Luchadora and leave the Factory work that disenfranchises so many women in Juarez for good. Lady Candy who can see the U.S side of the Border, where her daughters were taken, from the window of her house but due to visa regulations can never cross it. And Baby Star, the young single mother who was a Lucha Libre Star at an early age and now makes her way to a come back. With Mexican passion they present an image of being woman that is strong, loud and confident. They are Luchadoras, female fighters in Mexican wrestling, known as Lucha Libre.
WRITTEN & DIRECTED BY Paola Calvo & Patrick Jasim DOP Patrick Jasim GENRE Documentary LENGTH 90 minutes FORMAT 2K / 4K ORIGINAL LANGUAGE Spanish LOCATION Ciudad Juarez – Mexico PRODUCTION TUMULT PRODUCER Phillip Kaminiak CO-PRODUCER Ingmar Trost CO-PRODUCTION Sutor Kolonko & ZDF Das Kleine Fernsehspiel ASSOCIATE PRODUCER NoFiccion SUPPORTED BY BKM, Medienboard Berlin Brandenburg, DFFF, Filmstiftung NRW COMPOSER AND MUSIC SUPERVISION Lonski & Classen
---
Tschernobyl
Original music – composition and production
?
202?
---
When the Spree wasn't called Media Spree, Osthafen was a a place of water and bricks, where we set up our camp in Berlin. It was a magical place and the concerts were dedicated to the music and the dialog with guests and friends in such intensity, that it was a great desire to create a new format, that couldn't be affected by any urban planing measures.
Berlin is going to be a connecting parameter in an undogmatic way, probably in a similar way as a more or less marked reference here to the OSTHAFEN-founders Lukas Lonski and Felix Classen
---